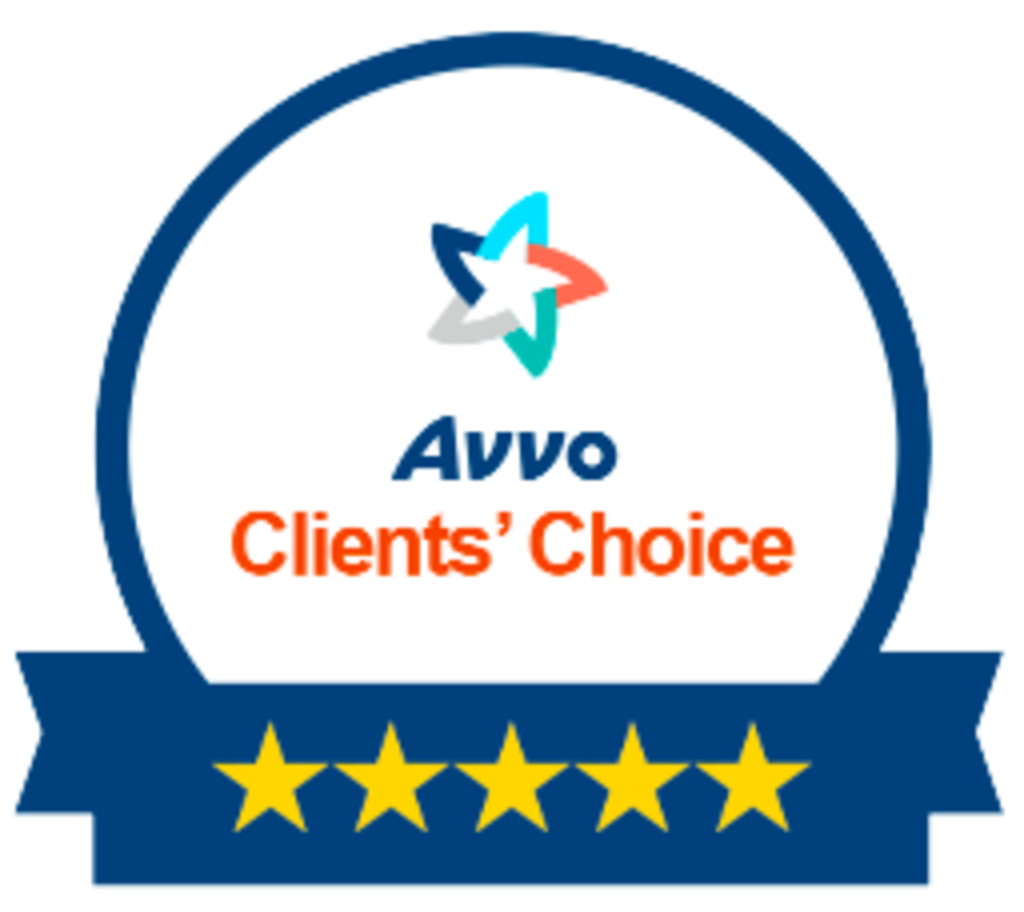 If you're experiencing tax issues, you can turn to IRS Tax Attorney Expert John A. Sterbick. Serving taxpayers in the Tacoma area and beyond, I am here to ensure that tax problems don't ruin your personal or business finances. I specialize in providing customized answers to tax concerns for individuals and business owners, and I also offer tax preparation and accounting services. Whether you're suffering due to back tax issues, you need help preparing for an audit, or you want assistance preparing your tax returns, I am the skilled tax professional standing by to help you. Pick up the phone and call me today to discuss your tax resolution options! 
Tax Resolution Pros
20 Years of Experience
24/7 Tax Help Hotline
Free Consultations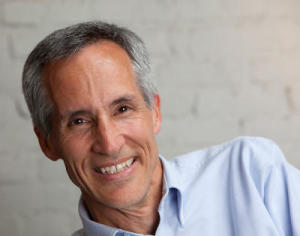 Located in Tacoma, WA, IRS Tax Attorney Expert John A. Sterbick provides tax resolution services to clients throughout the area. If you're based in Federal Way, Puyallup, Olympia, Lacey, Seattle, Auburn, Kent, Gig Harbor, Lakewood, or any of the surrounding towns, you can turn to me for tax debt relief. I am proud to serve both individuals and business owners, and I can handle tax problems of all varieties. Whether your financial situation is dire due to unpaid taxes or your business is being threatened by an IRS audit, one phone call is all it takes to get started on resolving your tax issues.
One thing that sets IRS Tax Attorney Expert John A. Sterbick apart from other tax lawyers is my commitment to providing clients with tax relief when they need it most. If you're facing a tax issue that needs to be addressed immediately, you can call my 24/7 hotline for immediate, compassionate service. I offer free phone consultations, so there's nothing to lose by reaching out to me whenever you have a tax problem. No matter how severe your tax issues might seem, you can trust that I will be able to find an effective tax resolution that works for you.
When you choose IRS Tax Attorney Expert John A. Sterbick, you can rest assured that your tax problem will be handled by a seasoned professional. I have 20 years of experience dealing with personal and business tax problems, and that means I have what it takes to help you solve practically any tax issue you might have. From preparing back taxes to assistance solving payroll tax problems, I can do it all.
For your security and peace of mind, IRS Tax Attorney Expert John A. Sterbick is fully licensed and insured. If you're in need of tax help in the Tacoma area, I'm the name to know. Call today to discuss your tax problems and see how I can help resolve them!