Services Offered
If tax problems are weighing on you and threatening your financial security, you need tax resolution assistance from IRS Tax Attorney Expert John A. Sterbick right away. I'm here to provide you with a wide range of tax relief services, including help with individual IRS back taxes, business tax problems, and issues with delinquent taxpayers having passports denied or revoked. It's my goal to bring you peace of mind by helping you reduce tax debts and secure protection from the IRS, so call or e-mail me now to learn more about how I can help you!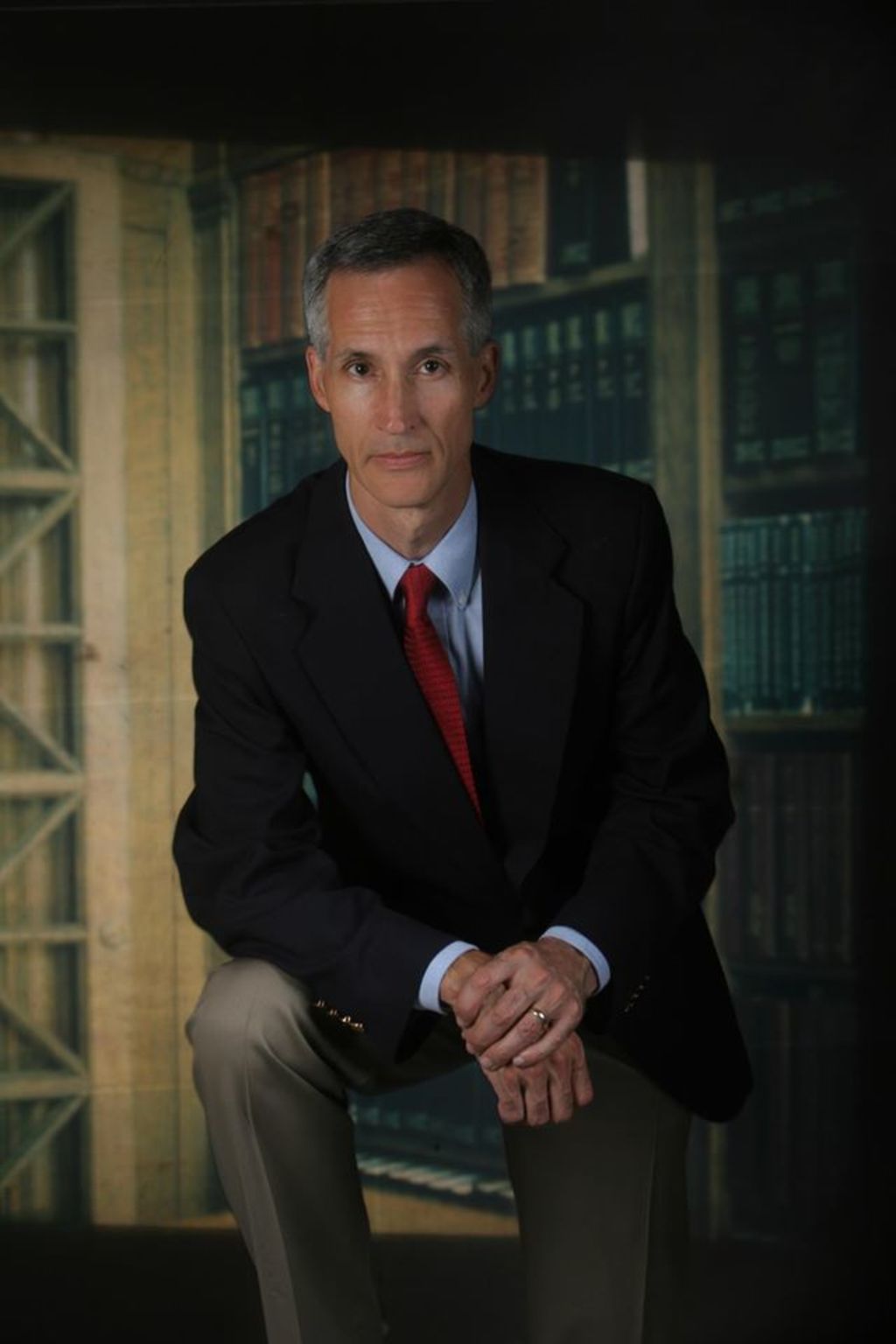 IRS Tax Attorney Expert John A. Sterbick provides an extensive list of tax resolution options. You can turn to me for help:
Filing back taxes
Securing tax settlements
Preparing for IRS audits
Negotiating IRS penalty abatement
Resolving business tax problems
Representing you in tax court
Protecting you from criminal tax prosecution
Filing for ex-patriots
Securing passport reinstatement
And much more!
In addition to my tax resolution services, I also provide accounting and bookkeeping services. Whenever you need help keeping your personal or business finances on track, you can count on me for superior customer service and careful workmanship. From help reinstating your passport to preparing for an IRS audit, I can provide the professional guidance you need. Put your trust in my expertise today, and your tax and accounting issues will be resolved quickly.
Experienced Tax Help Pros
IRS Tax Attorney Expert John A. Sterbick has 20 years of experience providing tax resolution service to individuals and businesses in the Tacoma area. My many years of experience have taught me how to solve even the most complex tax problems, so you can breathe easy knowing that my tax relief knowledge will be able to address your specific concerns, no matter what they might be. With my expert tax assistance, you'll be in complete IRS compliance in no time.
Free Estimates for Tax Resolution Services
Professional tax settlement, penalty abatement, and other tax relief services are an investment in your future, but when you're facing tax problems, the last thing you want to think about is a hefty bill for tax attorney help. Fortunately, you won't have to worry about this when you work with IRS Tax Attorney Expert John A. Sterbick. I'm proud to offer free estimates for my tax debt relief services, so you can know just what to expect when paying for my tax help. To give my clients added peace of mind, I offer flat-rate pricing for tax resolution services.
If you're looking for a tax attorney or other tax specialist to resolve your troubling tax problems, call or e-mail IRS Tax Attorney Expert John A. Sterbick today. I'm ready to help you put all of your tax problems behind you!