Business Tax Problems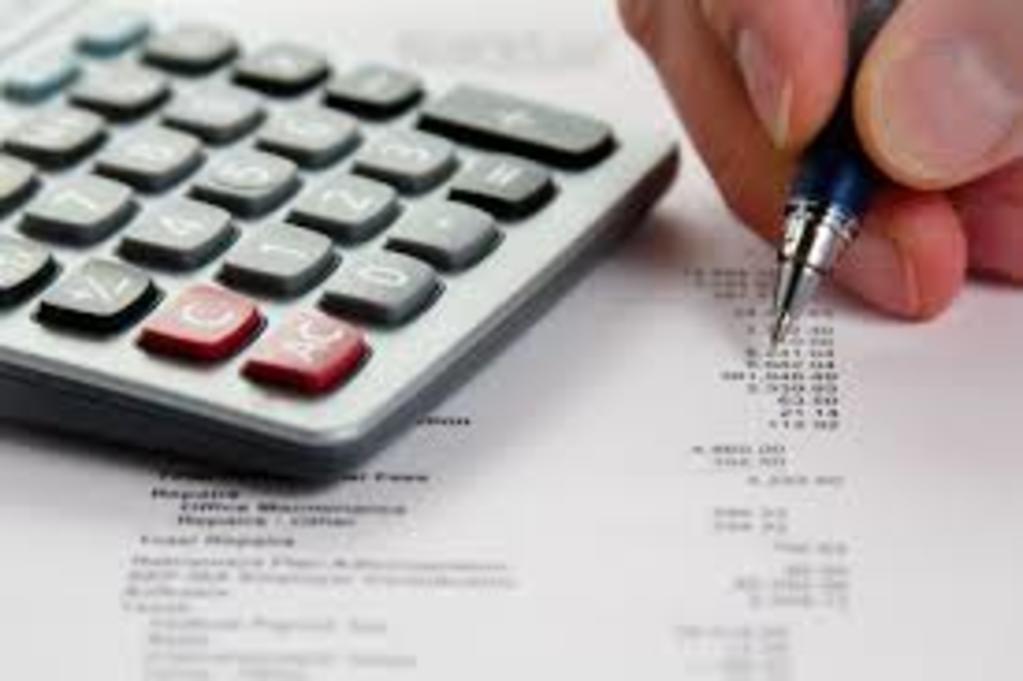 Managing a business can be tough work, and that job gets even harder when you have tax problems to deal with. If your company is in trouble because you've overlooked a deadline or made a filing error, you don't have to deal with the IRS on your own. Instead, you can turn to IRS Tax Attorney Expert John A. Sterbick for business tax problem resolution. I am proud to be Tacoma's top source for corporate and small business tax help, and I'll put my 20 years' experience to work to take care of you and your company. If your business is suffering from IRS tax problems, contact me today for assistance!
IRS tax problems don't just go away on their own, and the longer you put off dealing with them, the more you're going to owe. To protect your company's bottom line, call in IRS Tax Attorney Expert John A. Sterbick for tax problem help as soon as possible. When you bring your business tax issues to me, you'll be working with a fully qualified tax attorney. With your company's tax problems in my capable hands, you'll be able to focus on other important business matters while I take care of straightening out your IRS issues.
Comprehensive Business Tax Help
IRS Tax Attorney Expert John A. Sterbick takes great pride in offering my clients a variety of business tax help options. Turn to me for tax problem resolution including:
Filing back taxes 
Negotiating tax settlements
Getting tax penalties lifted
Representing your business during IRS audits
Representing your business in federal tax court
Resolving payroll tax issues
Providing corporate and small business tax advice
Business tax regulations are always changing, but you can trust that IRS Tax Attorney Expert John A. Sterbick will stay up to date on important tax issues. That's why I'm a member of the Tax Freedom Institute, so I know what's necessary to resolve your tax problems with ease.
Payroll Tax Resolution
For many businesses, employment taxes can be difficult to get right. Sometimes, payroll taxes just slip through the cracks, and other times you're dealing with a misclassification of employees or another complicated situation. Unfortunately, payroll tax penalties can be pretty steep. That's why it's best to deal with payroll tax problems right away, and IRS Tax Attorney Expert John A. Sterbick can help. I'm an expert when it comes to unraveling payroll tax issues, and I can help you deal with penalties and come to an agreement with the IRS regarding your unpaid payroll taxes.
If you need assistance with business tax problems, IRS Tax Attorney Expert John A. Sterbick is here to meet your needs. Get in touch with me today to learn more about tax problem solutions! 
small business tax
tax resolution
corporate tax
tax problems