Tax Attorneys
If you're looking for a way to resolve your tax problems, hiring a tax attorney offers a path toward a better financial future. In the Tacoma area, you can rely on IRS Tax Attorney Expert John A. Sterbick for assistance with personal or business tax issues. When you turn to me for assistance with a tax problem, large or small, you'll work with a highly qualified IRS tax lawyer who will discuss your needs before pursuing the appropriate tax resolution. My goal is always to match you with the best tax relief option for your specific case. Whether your tax issues are minor or you need representation in tax court, I'll be right there with you to deal with them every step of the way. Call IRS Tax Attorney Expert John A. Sterbick today to learn more about your options for tax relief services!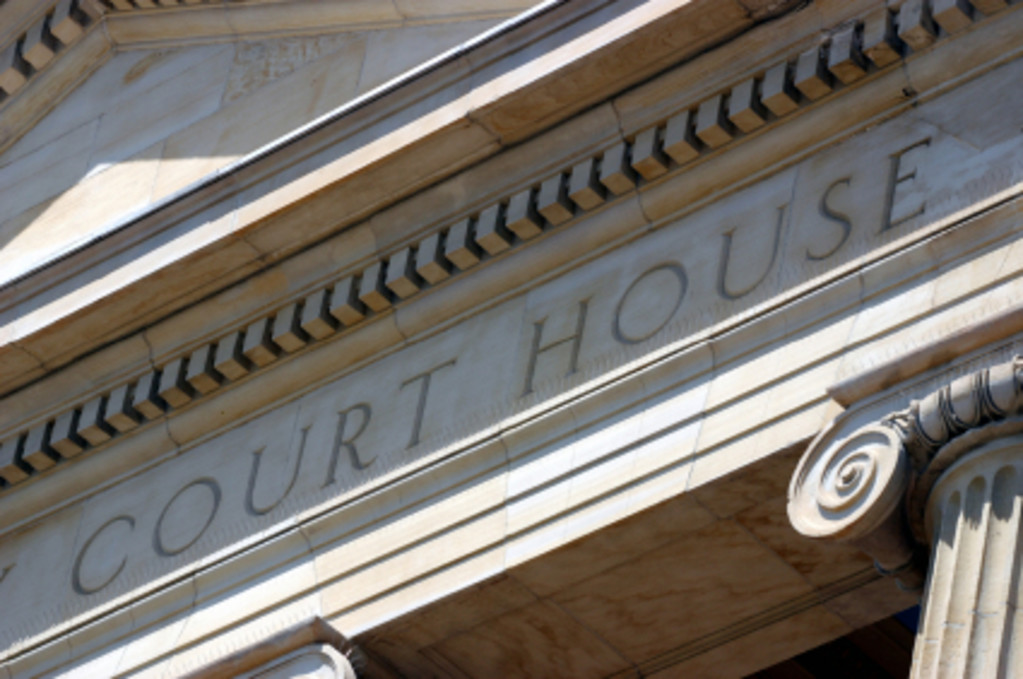 No matter what type of tax problem you're struggling with, IRS Tax Attorney Expert John A. Sterbick can help. My tax lawyer services address a wide range of common tax issues. You can call on me for help with:
Filing current or back taxes
Filing taxes (current or delinquent) for ex-patriots
Negotiating tax settlement options with the IRS
Lifting liens and levies
Stopping wage garnishment
Securing penalty abatement
Filing for offers in compromise
Assisting with criminal tax consequences
Restoring passport privileges
And much more!
When you need a tax attorney to walk you through a difficult situation, turn to IRS Tax Attorney Expert John A. Sterbick. I can handle everything from problems with foreign accounts to issues with failure to file. When you rely on me for tax relief services, you'll receive first-rate service from an IRS tax lawyer who cares about securing solutions to your tax problems.
Superior Tax Lawyer Services
IRS Tax Attorney Expert John A. Sterbick believes in providing my clients with superior tax attorney help. When you start working with me, you'll feel the weight of your tax woes lifted from your shoulders. I have 20 years of experience working with clients to resolve their most pressing tax concerns. That means I am the tax lawyer who can handle problems of all shapes and sizes, always working to provide you with the best tax resolution option for your circumstances. With a tax relief attorney on your team, you'll be able to get to the tax relief you need and improve your financial situation.
If you're in need of an IRS tax attorney in the Tacoma area, call IRS Tax Attorney Expert John A. Sterbick right away. My hotline is available 24/7 to address your tax problems, and I offer free phone consultations! 
tax lawyers
attorney taxes
tax law attorney
tax attorney
tax attorney in