Tax Resolution Services
Are your tax troubles making your financial situation look grim? If you're experiencing tax problems, IRS Tax Attorney Expert John A. Sterbick is your answer for tax relief help. Serving taxpayers in the Tacoma area and beyond, I'm here to provide you with effective tax resolution services. Whether you need help claiming innocent spouse relief or you're trying to apply for an IRS offer in compromise, I will be able to find the appropriate tax resolution to meet your needs. If you're ready to explore your tax settlement options, pick up the phone and call IRS Tax Attorney Expert John A. Sterbick today!
The key to effective tax problem resolution is finding the right strategy to meet your needs. IRS Tax Attorney Expert John A. Sterbick understands that no two tax situations are the same, and I will work hard to ensure you get tax resolution service that's geared specifically to your circumstances. Whether you're an individual who doesn't know where to begin dealing with back taxes or a business owner who needs help negotiating with the IRS, I am here to help.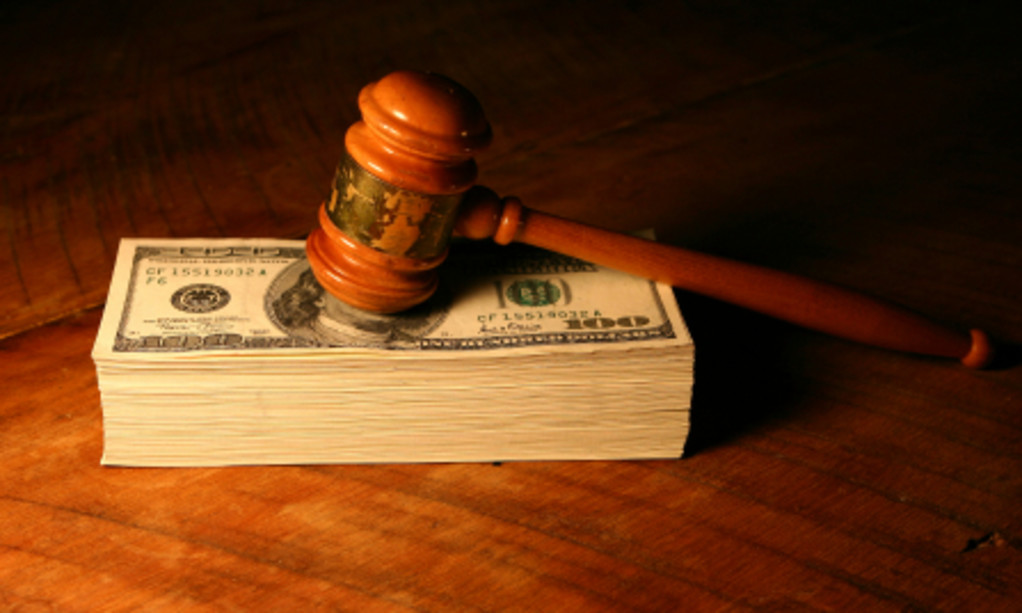 I take great pride in offering a variety of tax resolution services. Turn to me if you need help:
Filing for offers in compromise
Appealing government actions
Negotiating installment agreements
Removing tax penalties from your account
Ending wage garnishment
Qualifying for innocent spouse relief
Discharging tax debt in bankruptcy
Pursuing other tax settlement options
No matter what type of tax problem you're facing, I am the tax resolution professional who is ready to take on the challenge and help you get on your way toward a better financial future. I offer free consultations, and I won't rest until you get the tax relief help you deserve.
Seasoned Tax Resolution Pros
IRS Tax Attorney Expert John A. Sterbick has a wealth of experience pursuing tax settlements for local taxpayers. In fact, I've been helping individuals and business owners solve tax issues for 20 years. In that time, I've seen my fair share of different tax problems and situations, and I am well-equipped to handle just about any IRS tax resolution issue you might have. When you need IRS problems help you can depend on, look to me for assistance. My qualifications mean you can trust that I'll handle your IRS issues with professionalism.
If you're in need of tax relief in the Tacoma area, turn to qualified tax resolution specialists. Call IRS Tax Attorney Expert John A. Sterbick today to discuss your needs and see how my tax settlement services can meet them! 
tax penalty abatements
tax resolution
tax settlement